Welcome to WAMA – Denmark.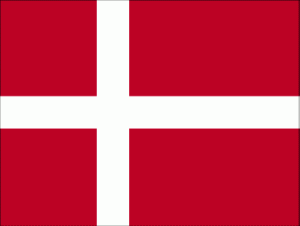 If you, your school or style have an interest in participating or becoming a member of WAMA in Denmark, you are more than welcome to contact our representative for more information.
Individual lifetime membership in Denmark is 250.- kr.
Club membership is one time fee of 1000.- kr.
You will find the contact information under the representatives profile.
Representative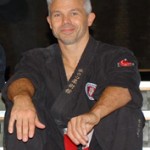 Technical board
The National technical board of Denmark consists of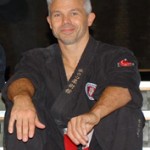 Per Brix
Mizu no Kokoro Ryu Ju Jitsu
Title
Shihan
Ranks and certifications
7th dan Mizu-no-kokoro Ryu Ju-jitsu
1. kyu ZNKR Iaido
Level 3 Street Sence
Background and associations 
Member of the National technical board of WAMA Denmark
Honorary member of Aalborg Self defence and Ju Jitsu Club
Honorary member of Tsutsumi Hozan Ryu Ju-jitsu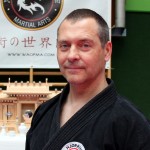 Anders Kabbeltved Pedersen
Tosen Ryu Jiu Jitsu
Title
Shihan
Ranks and certifications
6th dan Ju-jitsu
3rd Kyu Judo
3rd Kyu Karate
Background and associations 
Member of the National technical board of WAMA Denmark
Chief instructor – Hjørring Jiu Jitsu Klub
Honorary member of Hjørring Jiu  Jitsu Club
Cofounder of Tosen Ryu Jiu Jitsu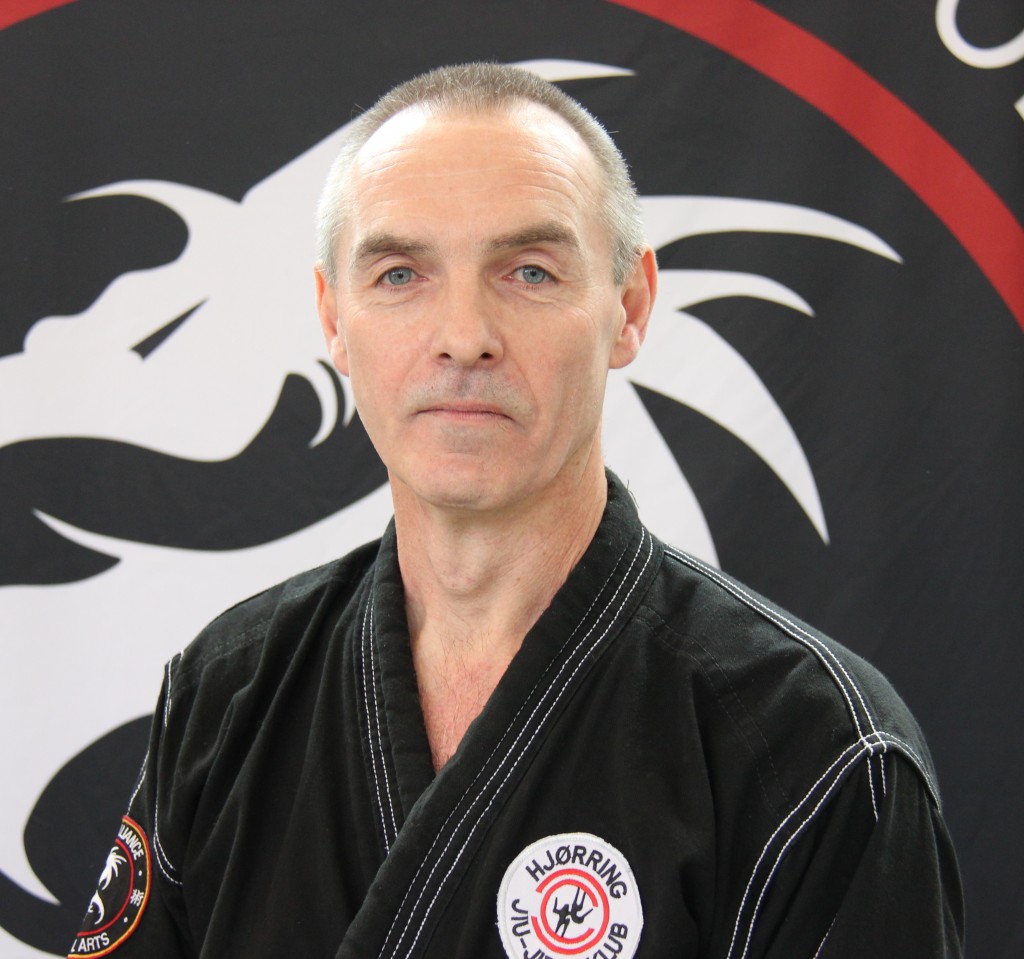 Søren Lie
Tosen Ryu Jiu Jitsu
Title
Shihan
Ranks and certifications
Background and associations
Member of the National technical board of WAMA Denmark
Chief instructor – Hjørring Jiu Jitsu Klub
Honorary member of Hjørring Jiu Jitsu Club
Cofounder of Tosen Ryu Jiu Jitsu