Welcome to WAMA – Bosnia and Herzegovina.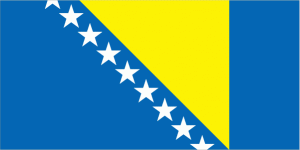 If you , your school or style have an interest in participating or becoming a member of WAMA in Bosnia and Herzegovina, you are more than welcome to contact our representative for more information.
You will find the contact information under the representatives profile.
Representative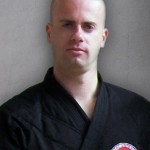 Technical board
The National technical board of Bosnia and Herzegovina consists of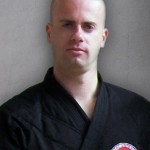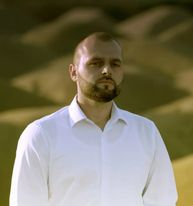 Amir Ramic
Defendo Academy junior's coach
2nd Dan Ju jitsu