New President of World Alliance of Martial Arts
A new year has come, and we are glad to welcome our new president for 2013 Alexander Sivkov. Alexander has some big shoes to fill after our former president Steve Barnett. We  all have no doubt that he will do this. We also look forward to visiting Kazan in may, and have a enlightned experience at the seminar in Russia.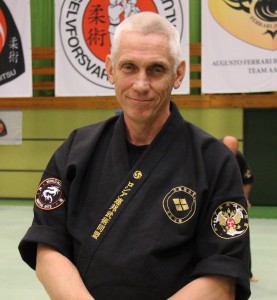 Again welcome to Shihan Alexander Sivkov, we look forward to your leadership en 2013.