Each year the President is the host for our yearly congress, in his home country.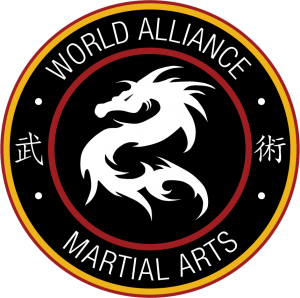 At this event all the country representatives and members of WAMA meet to teach and train together.
It is also at this event the representatives elects the upcoming president for next year, and discusses the future of our organisation.
Upcoming Congress 2019
The 20th-22 of September the 7th WAMA Congress will be held in Norway. For more information and updates follow our event on facebook
Congress 2018
The 15-16 of September 2018 the 6th Wama Congress was held in Harrogate the United Kingdom by Steve Barnett.
Congress 2017
The 23-24 of September 2017 the 5th Wama Congress was held in Astana Kazakhstan by Ruslan Abdreyev.
Congress 2016 
The 16-17 of September 2015, the 4th WAMA Congress was held in Kungälv, Sweden.
Congress 2015
The 23-25 of October 2015, the 3rd WAMA Congress was held in Aalborg, Denmark. hosted by Aalborg Ju-jitsu & Selfdefence Club.
Congress 2014
The congress of World Alliance of Martial Arts 2014 was held by Ralpf Karf, TAO Schule on the 14th and 15th of june 2014 in Cuxhafen Germany.
For more information se the news article and facebook page.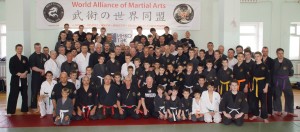 Congress 2013
The first officiel World Alliance of Martial Arts Congress was held in Kazan, Russia, by Shihan Alexander Sivkov. For images and more se the facebook page for the event.